After nearly 7 years, I have finally found a body type that I like for her.  I have always struggled in drawing her in a consistent style and body type... I hope to be able to do that now.  At least I have a reference of the body type I like her at now.  Enjoy!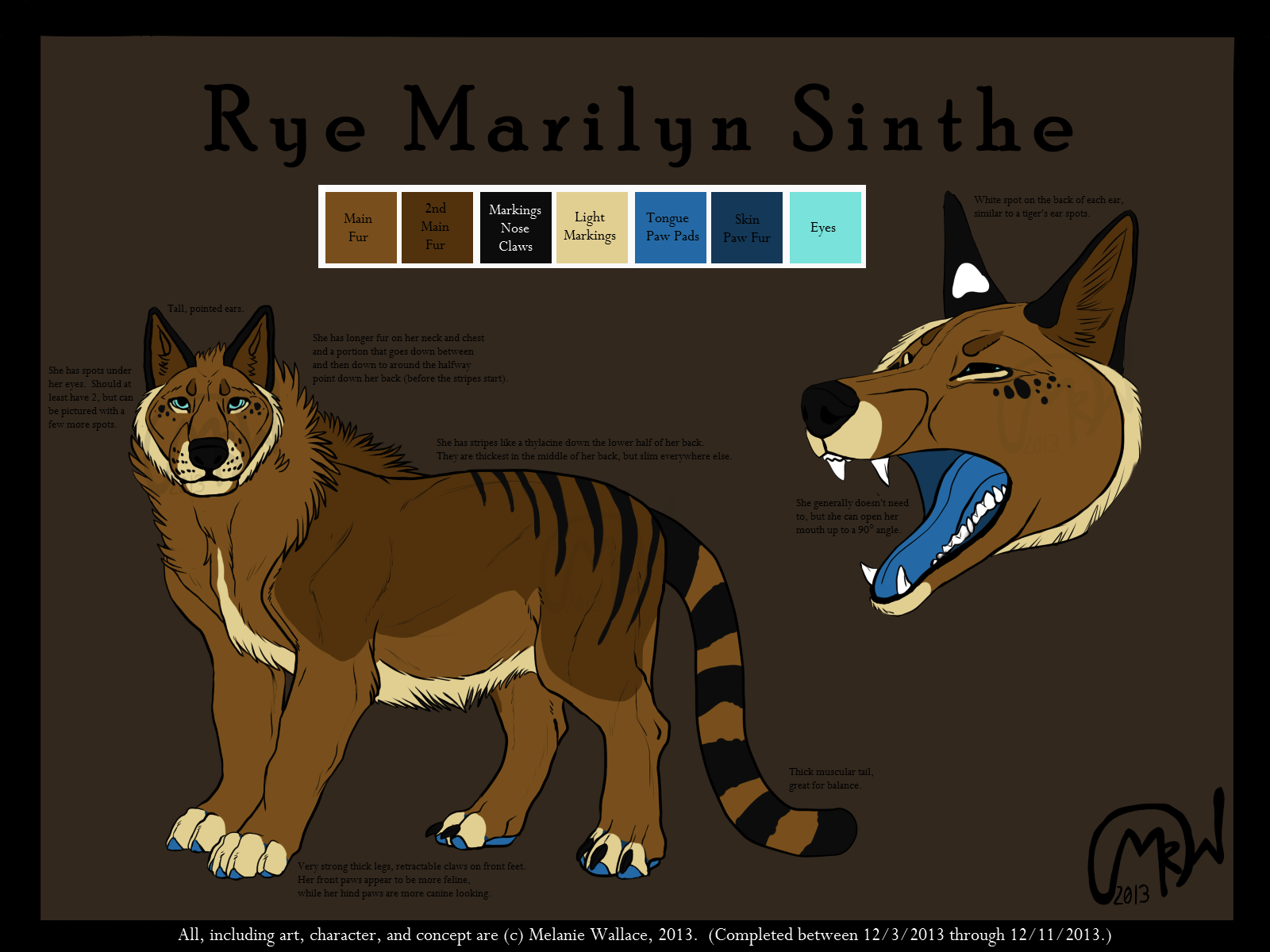 Also, check out her profile, a new section I've been working on here on amaranth-art.net! 
Click here!
  There is a link also in there for a profile for Achilles, one of my other characters.  These pages are very much a work in progress.  I intend on adding profiles for locations and other things, as well.  A sort of "wiki" for my novel world.  I think it will be very useful for me to get all of this out onto "paper" so that I can get my thoughts organized.  I am determined to get this story into gear!  You will see something from me, even if it takes me years and years to complete.